Workers' Compensation
Have you recently suffered from an injury at work or work related injury? Are you in dispute with your employer regarding your injury at work and need assistance with making a WorkCover WA claim?
At Vertannes Georgiou Specialist Personal Injury Lawyers, we take pride in offering a caring, professional and stress-free workers' compensation claim service.
We are one of the most trusted workers' compensation lawyers in Perth and metro surrounding areas. We have decades of experience representing clients from all sectors of the work force throughout Western Australia (tradespeople and/or professionals)
Our excellence is highlighted by the fact that many other lawyers in Western Australia refer their clients to us for specialist advice on their workers' compensation claim.
Situated from an office in Northbridge, our team will always provide clients with an honest understanding of what options are available to them, as well as outlining the costs, time and potential risks involved when dealing with workplace accident claims.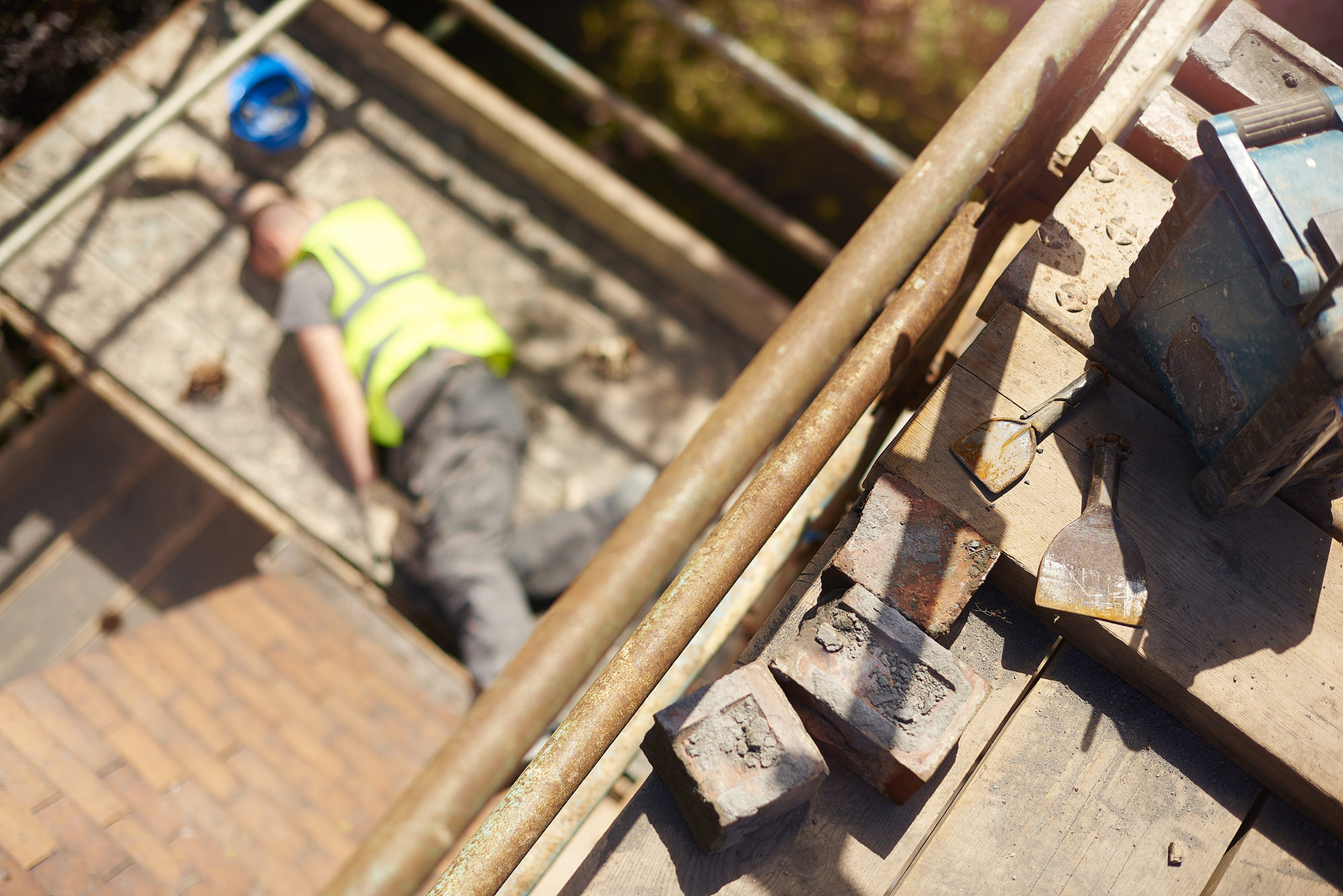 We represent injured clients at conciliation and arbitration hearings and are experts in resolving disputes with insurers at Workcover WA.
We also represent injured clients with their common law claims for negligence arising from injuries and loss sustained in a workplace accident.
What is Workers' Compensation WA?
If you are injured at work, regardless of the circumstances, you may be entitled to workers' compensation, even if you sustained the injury as a result of your own negligence.
You may be entitled to compensation for any of the following:
Weekly Payments while Incapacitated for Work
Medical or Doctor Expenses
Rehabilitation Expenses
Permanent Impairment
Travel Expenses
Time limits of roughly 12 months apply when making a claim for work related injuries in WA.
If your partner died in a workplace accident, you and your children are entitled to receive a lump sum payment and your children are also entitled to receive a weekly allowance.
How to make a Workers' Compensation Claim?
If you have been injured at work or need to make a workers' compensation claim then we recommend you to seek legal advice as soon as possible.
We are more than happy to help you with your workplace accident claim and provide you with advice on the value of your claim and an estimate of legal costs.
Complete the contact form below or call us on (08) 9227 7866 today to arrange a no obligation discussion about your Workers' Compensation claim with one of our experienced Perth lawyers.