Criminal Injuries
If you have been the victim of a crime and suffered injury or loss as a result of the crime, you may be eligible to lodge a Criminal Injuries Compensation claim.
You may be eligible to claim compensation under the Criminal Injuries Compensation Act if you are:
A victim of a crime and are injured and/or suffer financial loss as a result of the injury
A financially dependent relative of a person killed as a result of a crime
Compensation can be awarded to a victim of crime even though a person has not been identified, charged or convicted of the crime.
Compensation to a victim of crime may include:
Pain and suffering
Loss of enjoyment of life
Loss of income and superannuation
Medical and rehabilitation expenses
Travel expenses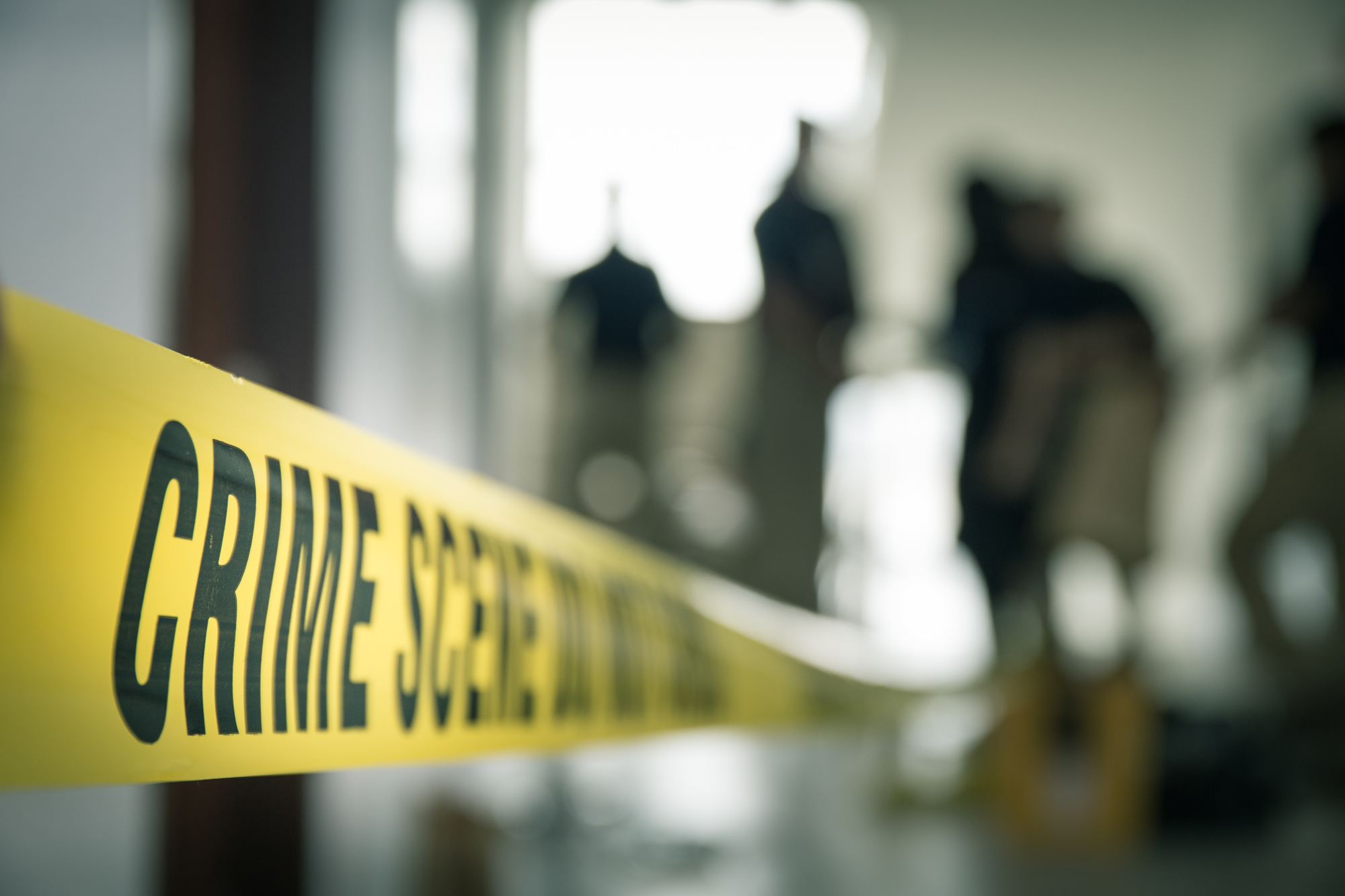 In the case of death, a financially dependent relative can apply for funeral expenses and loss of financial support.
There are strict time limits within which Criminal Injuries Compensation claims must be made.  Victims of crime have usually three years from the date of the offence within which to lodge an application.
If the crime is older than three years, the victim may still apply for compensation however you must apply for an extension of time.  You will need to provide reasons for the delay in lodging your application.
We have over 60 years combined legal experience dealing with Criminal Injuries Compensation claims  in WA and securing  lump sum compensation payouts to victims of crime.
Most Criminal Injuries Compensation claims are dealt with administratively by the Assessor of Criminal Injuries Compensation.  Hearings will only be conducted in exceptional cases.
The maximum award that the Assessor of Criminal Injuries Compensation can make to a victim of crime is $75,000.00.
Our lawyers will provide you with accurate legal advice about your rights and entitlements to Criminal Injuries Compensation at a free first consultation with no obligation to commit.
Vertannes Georgiou is a Perth based Criminal Injuries Compensation law firm offering exceptional advice and practical solutions for victims of crime.
Our Criminal Injuries Compensation lawyers are experts in negotiating, settling and pursuing victim's compensation claims.
Vertannes Georgiou will gather evidence to support your claim, explain what your case is worth and advise you of all the options when pursuing your victim's compensation claim.
Complete the contact form below or call us on (08) 9227 7866 today to arrange a no obligation free first consultation regarding your Criminal Injuries Compensation claim with one of our experienced Perth lawyers.