Fatal Accidents
If you have suffered physical, mental or financial loss as a result of the wrongful death of a close relative, you may be entitled to claim compensation for your loss.
Some common examples of fatal accident claims occur where your close relative dies as a result of the negligence of:
A Builder on a Construction Site
A Mining Company in a Mine Site Accident
An Employer in a Work Accident
A Health Care Provider
An aged care facility
The driver of a motor vehicle
An aircraft company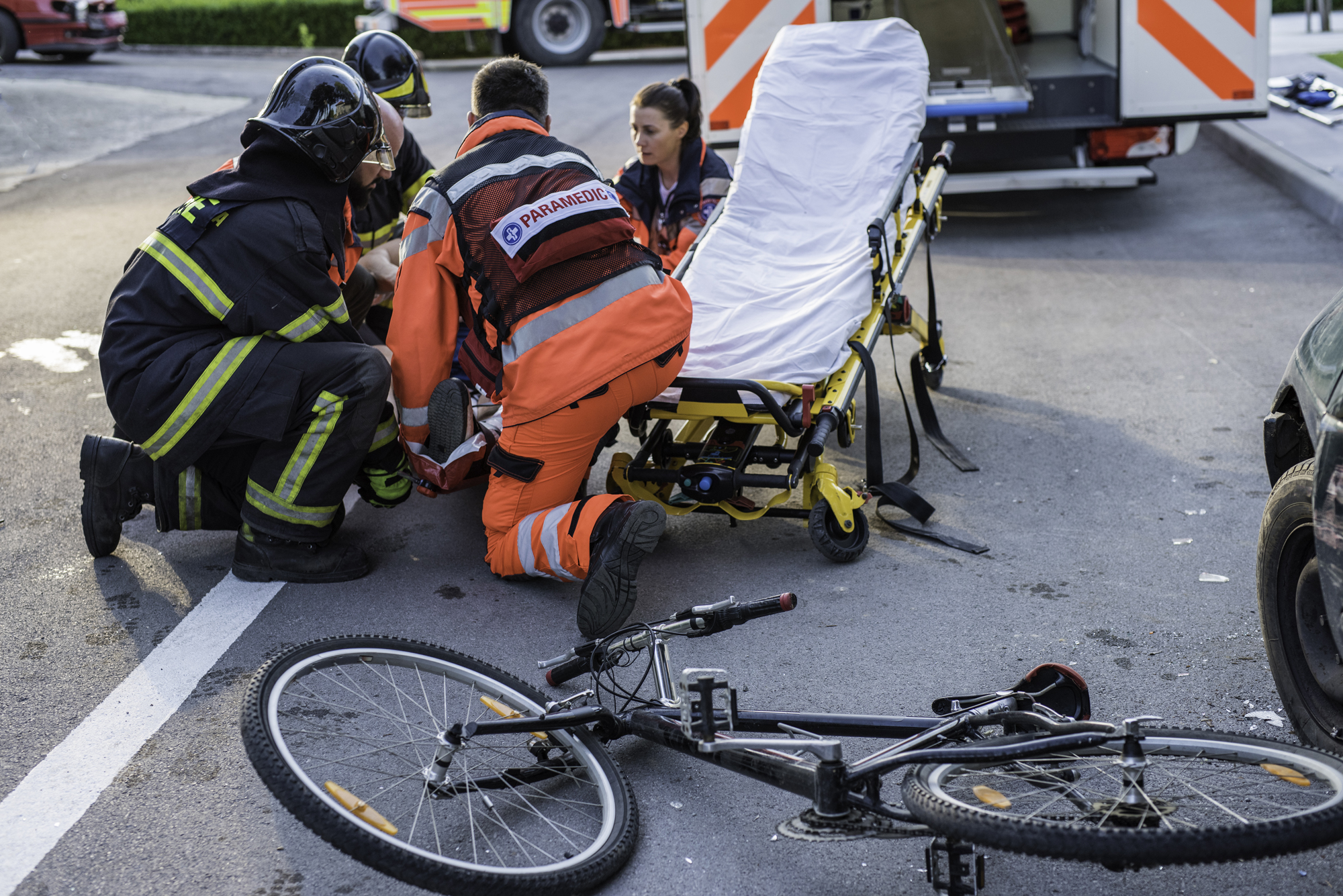 There are strict time limits to bring a claim for loss as a result of a fatal accident.
It is very important to seek specialist legal advice at the earliest opportunity after the wrongful death has occurred.
Complete the contact form below or call us on (08) 9227 7866 today to arrange a no obligation discussion about your fatal accident claim with one of our experienced Perth lawyers.