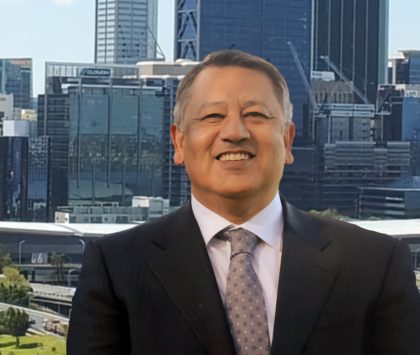 Vertannes Georgiou Lawyers, Perth's leading personal injury specialist law firm
We are a specialist legal practice offering exceptional legal representation to clients in all areas of personal injury compensation law.
With thirty-six years of legal experience we have established an unrivalled record of success in pursuing compensation claims.
In most personal injury cases, clients are not required to pay legal fees until their claim resolves.
Feel free to contact us for your obligation free consultation today.