Dental Negligence
If you have suffered injury or loss as a result of the negligence of a general dentist, dental technician, periodontist, orthodontist, prosthodontist, specialist dentist or oral surgeon then you may be entitled to claim compensation for your injury or loss.
There are strict time limits within which dental negligence claims can be made.
Our experienced dental negligence lawyers are experts in investigating and obtaining lump sum compensation payouts from general dentists, dental technicians and specialist dentists who have failed to exercise reasonable care when performing the following procedures:
Cosmetic dentistry
Dental implants
Extractions
Crowns and bridge work
Teeth whitening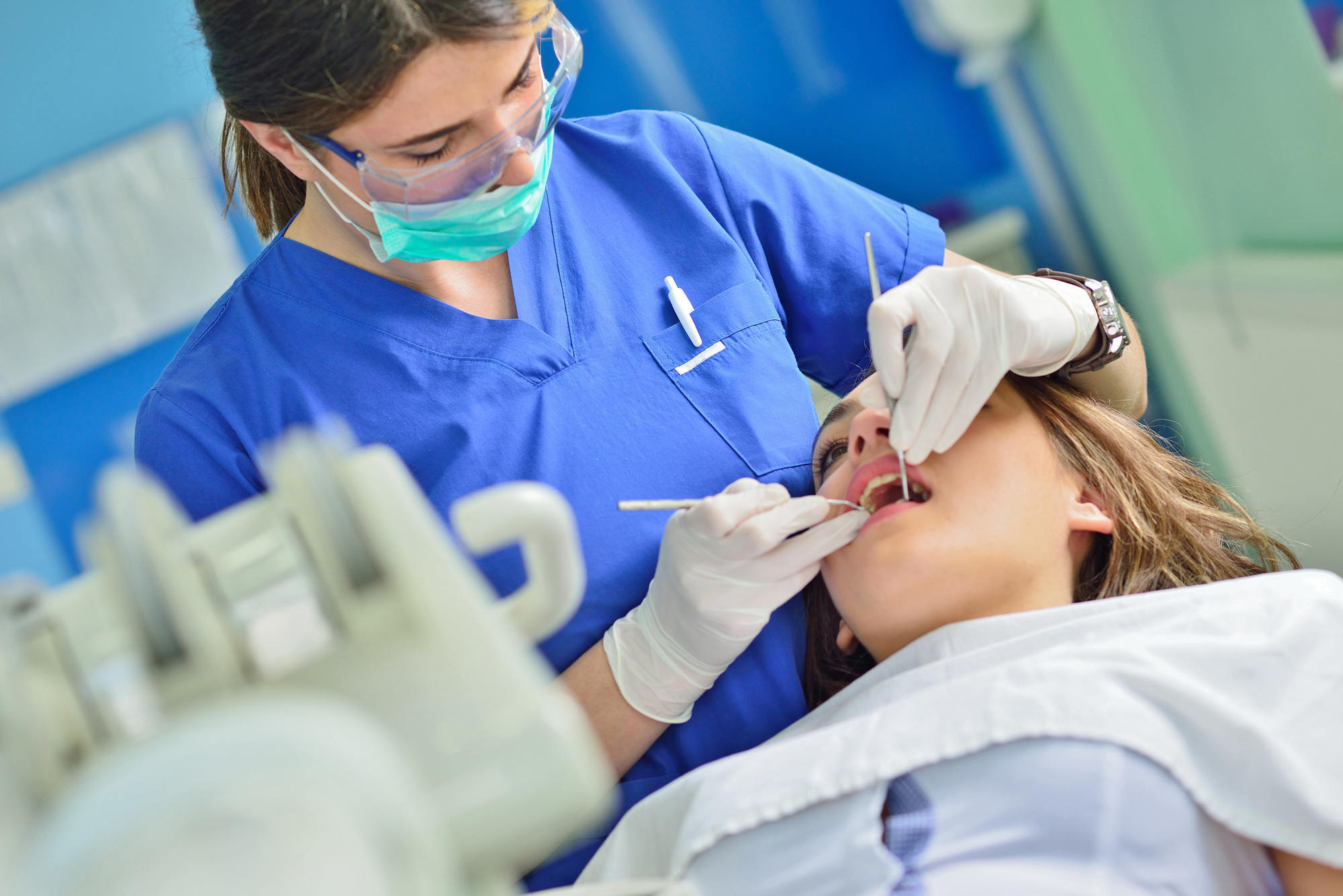 Our experienced dental negligence lawyers will provide you with accurate legal advice about your rights and entitlements to dental negligence compensation at a free first consultation with no obligation to commit.
Vertannes Georgiou is a Perth based dental negligence compensation law firm offering exceptional advice and practical solutions for clients.
Vertannes Georgiou will gather evidence to support your claim, explain what your case is worth and advise you of all options when pursuing your dental negligence claim.
For an obligation free first consultation with one of our experienced dental negligence lawyers complete the contact form below or call us on 08 9227 7866.