Product Liability
If you have been injured due to a faulty or defective product, you may have a right to claim compensation for your injury.
We have the knowledge and expertise to provide legal representation to individuals who claim to have been psychologically or physically injured due to a faulty product.
We have experience in handling compensation claims for:
Spinal injuries
Eye injuries
Bone fractures
Anxiety or depression
Head injuries
Respiratory illnesses
Orthopaedic injuries
Burns
Neurological injuries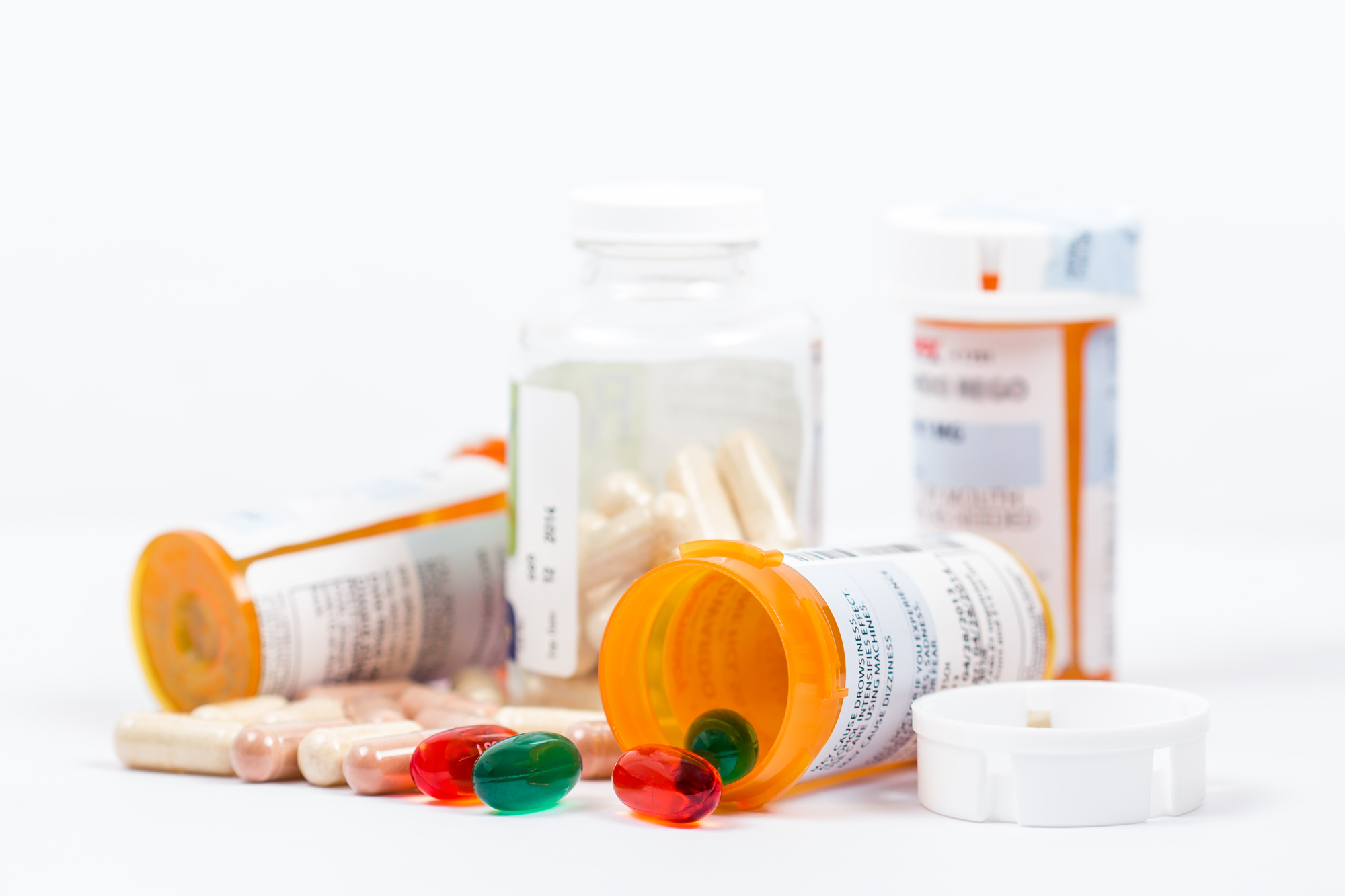 What is Product Liability?
Product liability refers to an area of law in which manufacturers, distributors, suppliers, retailers who make products available to the public are responsible for the injuries that those products cause.
Some examples of product liability compensation claims include:
Faulty medical devices or implants
Defective household appliances or goods
Faulty cars, machinery or parts
Dangerous chemical products or drugs
We are one of the most experienced product liability litigation teams in Western Australia.
We can effectively negotiate settlements or resolutions or find alternative dispute methods such as mediation or arbitration.
Product Liability Lawyers WA
There are strict time limits for bringing Product Liability claims.
Victims who have suffered from a faulty or defective product have generally 3 years from the date of the accident to make a product liability claim.
Once Vertannes Georgiou are engaged and instructed to help assist with the claim, we will act on your behalf and take care of all the necessary paperwork; making sure they are prepared correctly and lodged on time.
Compensation claims for defective products could include:
Past and future medical expenses
Previous and future loss of earnings
Pain and suffering
Medical assistance, home help or nursing
Let the team of product liability lawyers at Vertannes Georgiou help you determine your rights, and make a product liability claim on your behalf.
Complete the contact form below or call us on (08) 9227 7866 today to arrange a no obligation discussion about your product liability claim with one of our experienced Perth lawyers.