Motor Vehicle Accidents
If you have been hurt as the result of a car crash or motor vehicle accident, the team at Vertannes Georgiou Specialist Personal Injury Lawyers can fight for you. We will do everything possible to ease your burden during these difficult times.
If you are involved in a motor vehicle accident in Western Australia, it is very important that you are aware of all the benefits or lump sum compensation available to you.
Obtaining legal advice from your own lawyer is critical to ensure that you receive fair compensation. Your insurance company cannot provide you with independent legal advice.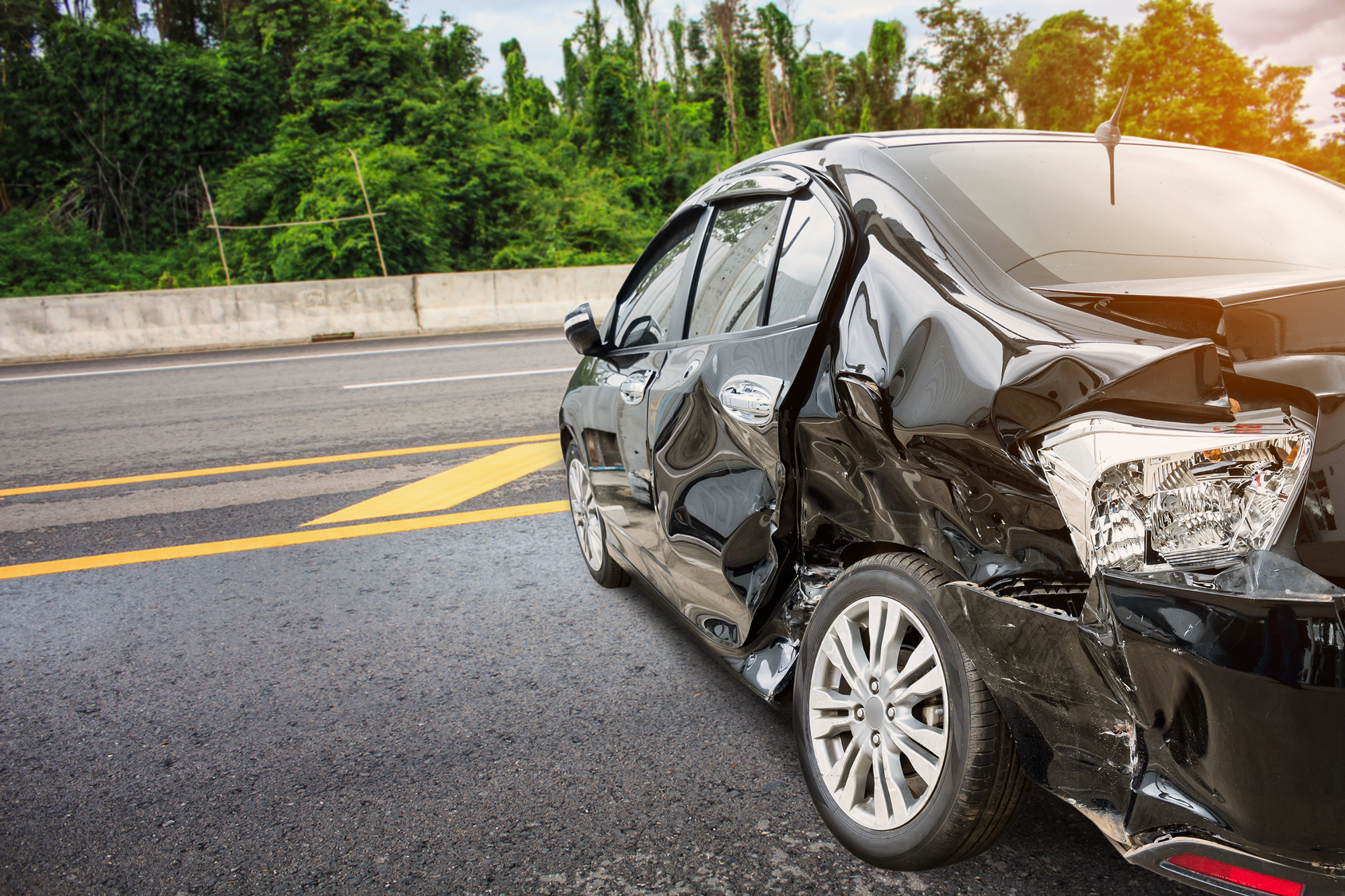 Compensation for Motor Vehicle Accidents
The Perth-based team at Vertannes Georgiou Specialist Personal Injury Lawyers are experienced lawyers who understand motor vehicle accident claims, and can advise you of your chances of obtaining compensation, and the claims process specific to Western Australia.
Regardless of whether you are a motor cyclist, cyclist, car driver or truck driver, passenger or pedestrian, you may be entitled to compensation. The highly experienced lawyers at Vertannes Georgiou understand all aspects of the Western Australian road accident legal system and know how to get you the compensation you are entitled to.
How to claim compensation for motor vehicle accidents
Time limits for compensation claims vary depending on whether the person injured is an adult or a child.
It is best to seek legal advice as soon as possible. We offer our initial appointments absolutely free, with no obligation to continue with us, and can normally meet with you within days of your enquiry.
Complete the contact form below or call us on (08) 9227 7866 today to arrange a no obligation discussion about your motor vehicle accident claim with one of our experienced Perth lawyers.