Public Liability
If you have sustained an injury due to a foreseeable danger on public or private premises or due to another person's negligence, you may be eligible to make a public liability claim.
Public Liability Claims arise when you seek compensation for personal injury due to another person's negligence. Accidents happen all the time whether on public or private property, at sea or in the air. Obtaining independent legal advice is vital when seeking compensation for physical loss, mental loss or financial loss.
Vertannes Georgiou Lawyers will help you with the public liability claims process and ensure that you have the best legal advice when you suffer injuries and loss. We will communicate and negotiate with the other party on your behalf, and will look after all aspects of your claim to ensure the best possible result is received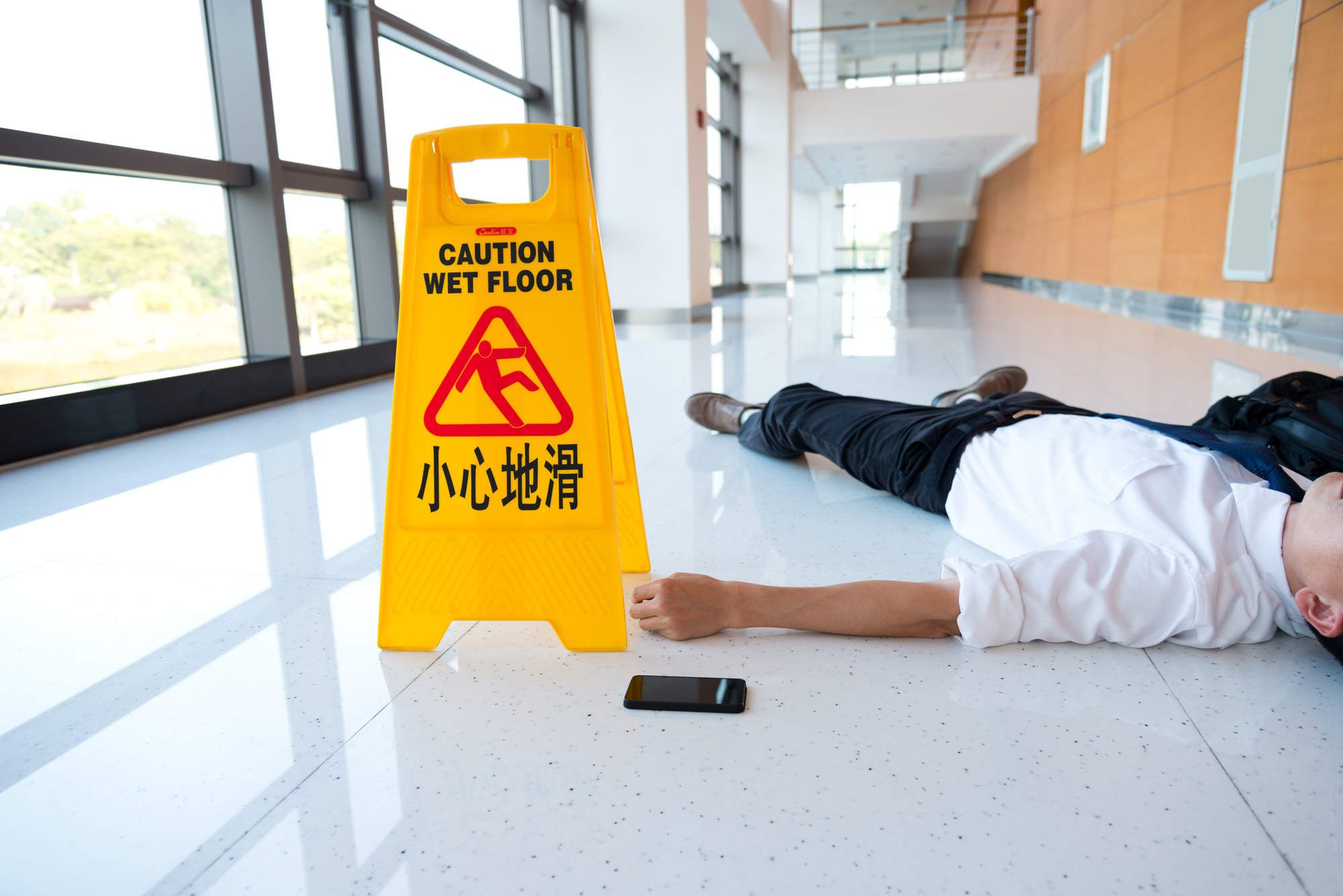 Injured in a Public Place
If you have suffered an accident at a shopping centre, supermarket, restaurant, airport, playground, public thoroughfare or other public place, you may be able to claim compensation for your injury or loss from the person who had a duty of care and failed to take reasonable care for your safety.
If you have suffered injury or loss as a result of a person's negligence at a public place then you may be entitled to compensation for:
Medical expenses
Pain and suffering
Loss of income as a result of being unable to work.
Household and Domestic Services
Our team of highly experienced public liability lawyers understand all aspects of the public liability system in Western Australia, and know how to get you the compensation you are entitled to.
Public Liability Lawyers
At Vertannes Georgiou Lawyers, we provide a professional and experienced specialist legal service, specifically catering for those people who either suffer from, or have suffered from a personal injury in a public place.
Remember there are strict time limits within which you may make a claim – so it is very important that you seek legal advice at the earliest opportunity after the injury has occurred. Our Public Liability lawyers are experts in negotiating, settling and pursuing Public Liability claims.
Complete the contact form below or call us on (08) 9227 7866 today to arrange a no obligation discussion about your Public Liability claim with one of our experienced Perth lawyers.